Listen
http://soundcloud.com/vaconautapplemonster/vaconaut...
3 tags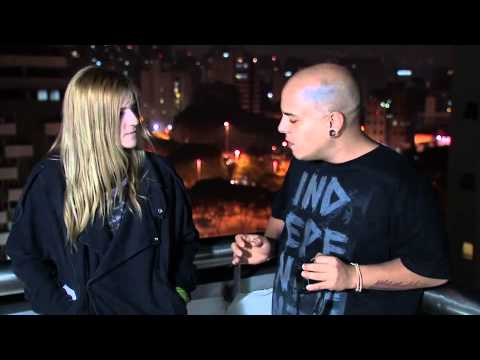 News about Rio Vert Jam 2011/2012
After years competing with the boys on Rio Vert Jam, I've thought it was about time to make a girls division happen. It was kinda last minute but still I went after it. Talking to the bosses and the people involved we decided it would be better to try to make in 2012, so we would have plenty of time to organize and plan it. Hope we really can make it happen! Would be amazing to have this...
Plenitude e Prazer sao coisas diferentes
"You need to be abble to connect- and with people its always the eyes"
"e atraves delas tomei consciencia de que a forca invencivel que impulsionou o..."
– Memoria de minhas putas tristes